All About: Safeguarding in Kingston and how to report a concern
If you or someone you know is being abuse or neglected, you can contact Kingston council at any time to report a safeguarding concern.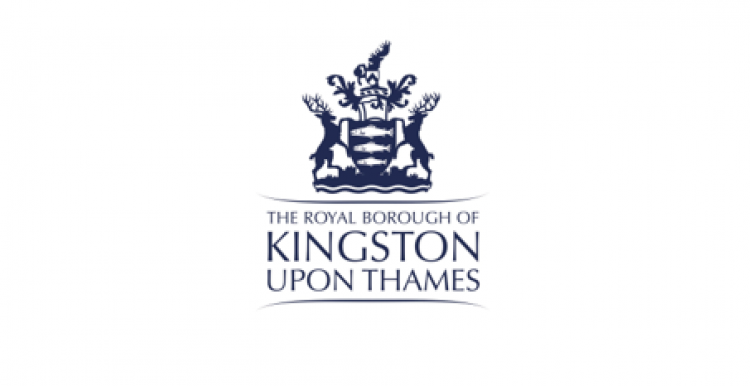 Report your concern using the safeguarding concern form and then sending an email to the council. You can also call the Kingston Access and Safeguarding Team during office hours on 020 8547 5005 and after 5pm please call 020 8770 5000. In an emergency always call 999.
For more information on how to report safeguarding concerns in Kingston, please visit the Kingston Council website.
If you have had a recent experience of safeguarding in Kingston and would like to share your feedback, you can visit our Making Safeguarding Personal' page and take our survey: