All about: Myalgic Encephalopathy (ME) Services
Advice and information about ME services in the Royal Borough of Kingston upon Thames.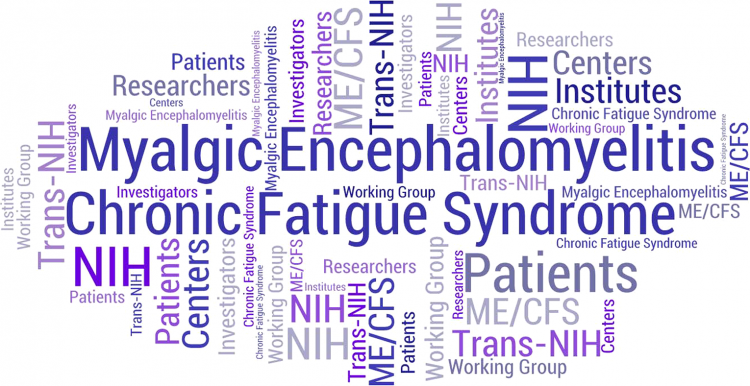 Richmond & Kingston ME Group
Richmond & Kingston ME Group are a self-help group supporting people with ME/CFS in Richmond and Kingston boroughs and the surrounding area. They also support people with Long Covid. We are a friendly group and will give you a warm welcome.
Pain management service at Kingston Hospital
At Kingston Hospital, there are two aspects to the Chronic Pain Management Service, the medical assessment and interventions offered by the Consultant Anaesthetists and non-medical approaches offered by other members of the pain management therapy team. However, as stated earlier, all specialists work alongside each other to provide an integrated service; some patients will see just one practitioner and others, when judged appropriate, may best be helped by a combination of physical and psychological therapies.