Have Your Say and positively influence local health and social care services
Healthwatch Kingston is currently gathering views on health and social care services in Kingston which will help inform our work and help us identify our priorities for the future.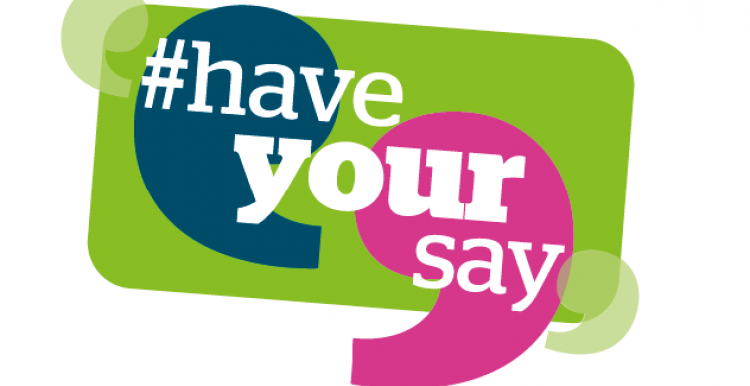 Do you have an experience that your local NHS or social care service could learn from?
We want to know more about your experiences of health and social care in Kingston, what works and what you would like to improve.
Whether you want to tell us about mental health care, your experience of a hospital, social care support or another health service we want to hear about it.
Please take five minutes
Your responses will be anonymous unless you choose to provide your contact details at the end.  
Thank you!