Share your experiences of care and support during the Coronavirus pandemic
We want to know how your experience of services in Kingston has been affected during the COVID-19 pandemic.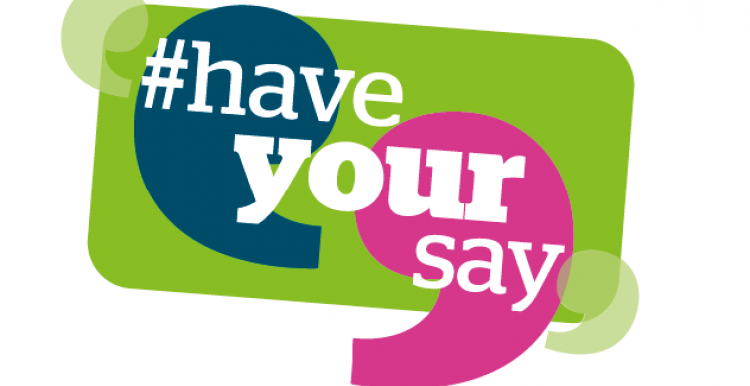 Help us understand how health and social care services have changed during the COVID-19 pandemic, how they are working for you and to how we can support meaningful improvements in the care that matters to you.
Please take five minutes
Your responses will be anonymous unless you choose to provide your contact details at the end.  
Thank you!