Healthwatch Kingston is moving office
We are moving from the Kingston Quaker Centre to Siddeley House. From 1 April we will have a new address. Easter 2021 opening times also below: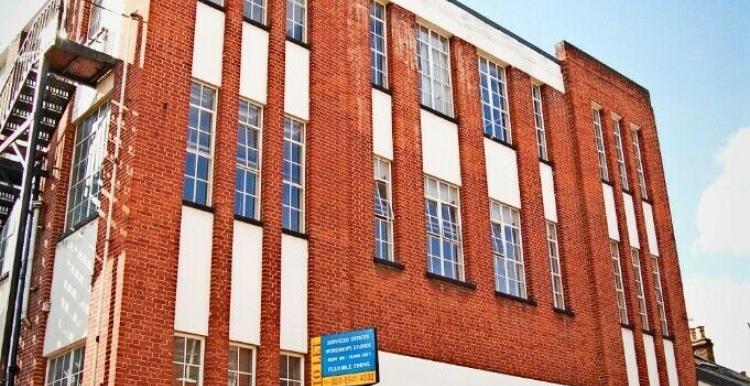 New address for Healthwatch Kingston from 1 April 2021:
Healthwatch Kingston
Suite 3, 2nd Floor
Siddeley House
50, Canbury Park Road
Kingston upon Thames
KT2 6LX
Our office is however, currently closed in response to Covid-19 Government guidelines. Staff continue to work from home and are contactable by email. You can also call 020 3326 1255, leave a message with your contact email/phone number, and one of the team will get back to you within 72 hours.
Easter 2021
Healthwatch Kingston will close at 5pm on Wednesday 31 March and re-open at 9am on Tuesday 6 April.
Support during this time
All local Coronavirus advice, information and help, can be found on the Kingston Council Coronavirus pages. 
Important: If you have any concerns about your health, or your condition has deteriorated, please contact your hospital service or GP.
If you, or someone you know, is experiencing a serious or life threatening emergency (for example symptoms of a heart attack or stroke) you must dial 999 immediately.
If you require urgent care, please call NHS 111 first.
Please only call 999 if it is a life-threatening emergency.
You can also use your local pharmacy for non-urgent health advice.