Individuals and organisations have the right to express their views about the performance of Healthwatch Kingston and the way in which it conducts its business.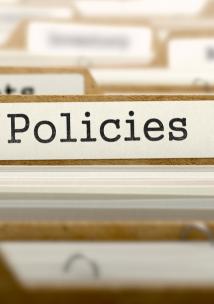 Anyone who is dissatisfied with any aspect of the service received by HWK can provide
feedback, raise a concern or make a complaint. This includes complaints against the Board of Trustees (hereafter trustees), staff, affiliates and active affiliates (hereafter
volunteers) and any other persons acting on behalf of HWK. This policy is a statement of
intent and will be implemented as a procedure.