All about: Social care services
Information and Advice about social care and services in Kingston upon Thames.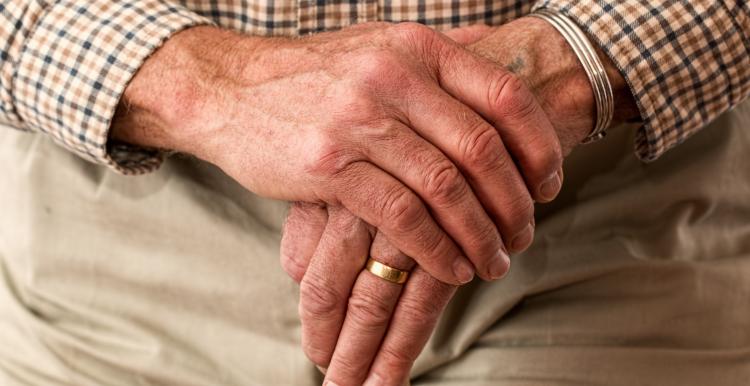 If you've not found what you want here, please email info@healthwatchkingston.org.uk or call on 020 3326 1255, leave a message with your contact email/phone number, and one of our team will get back to you within 72 hours.
Connected Kingston can also help you find support and activities in your local community which may help improve your health and wellbeing. The online directory lists a number of voluntary and community groups around the borough of Kingston where you could meet new people and become more involved your local community.