Volunteering with Healthwatch Kingston can help you develop skills, gain experience and make a difference to your community.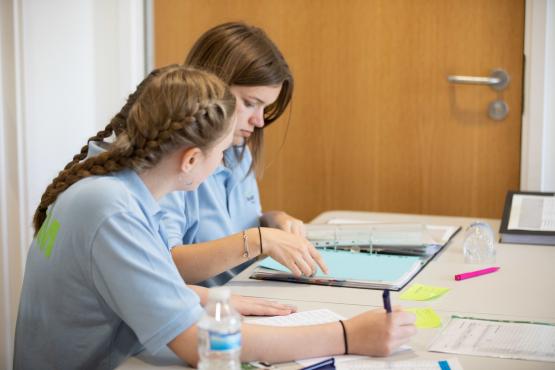 Volunteering with us
Find out more about how you can make a difference to local health and care services by volunteering with us.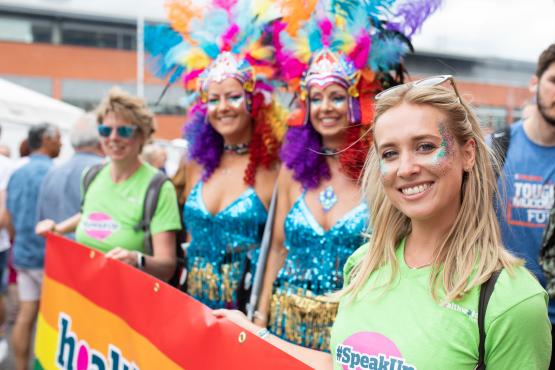 Meet our volunteers
Take a look at what you could be doing as a Healthwatch volunteer.