All about: Multiple Sclerosis services
Advice and information about Multiple Sclerosis services in the Royal Borough of Kingston upon Thames and other resources provided by the MS Society.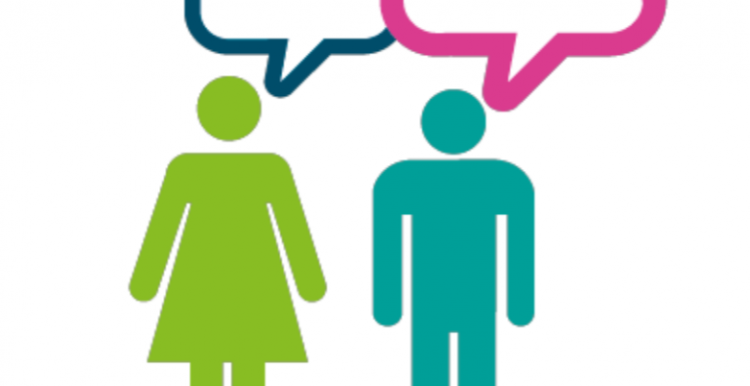 Multiple sclerosis (MS) is a condition that can affect the brain and spinal cord, causing a wide range of potential symptoms, including problems with vision, arm or leg movement, sensation or balance.
It's a lifelong condition that can sometimes cause serious disability, although it can occasionally be mild.
In many cases, it's possible to treat symptoms. Average life expectancy is slightly reduced for people with MS.
It's most commonly diagnosed in people in their 20s and 30s, although it can develop at any age. It's about 2 to 3 times more common in women than men.
MS is one of the most common causes of disability in younger adults.
https://www.mssociety.org.uk/about-ms/signs-and-symptoms
https://www.nhs.uk/conditions/multiple-sclerosis/
Richmond and Kingston Group is able to support you and your loved ones to live well with MS.
Whether you have MS, or care about someone who does, join our group to connect with other people from the community and share experiences. We don't want anyone to face MS alone.
From information on local services to opportunities to meet others in the area and more, our group is part of a large network of MS Society groups across the UK. We hope to meet you
You can find more information about Richmond and Kingston MS Group here
Group Contact Number: 07985 16 07 59
Kingston Hospital NHS Trust
The MS Specialist Nurse provides a specialist nursing service people with a confirmed diagnosis of MS who lives within the Royal Borough of Kingston upon Thames.
Neurology Department, Regent Wing, 4th Floor, Kingston Hospital, Galsworthy Road, KT2 7QB
Multiple Sclerosis Specialist Nurse: 02089342774