Youth Out Loud! is recruiting volunteers
Youth Out Loud! is recruiting! Healthwatch Kingston is looking for young people aged 13-17 to volunteer with Youth Out Loud! (YOL!)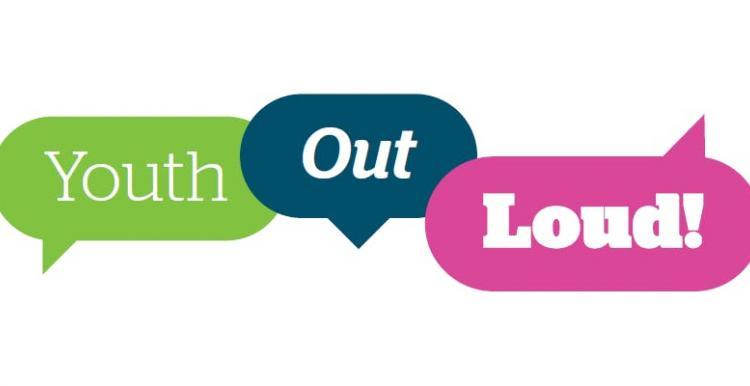 We are looking for a Social Media Volunteer to help us manage Twitter and Instagram posts, and up to 10 young people to support us making, recording and editing podcasts on wellbeing topics (mental health, exercise, healthy eating, bullying, relationships and friendship etc..)
This is a unique opportunity for young people to gain new skills, be heard and make friends. Click HERE to register with YOL! and find out more. Healthwatch Kingston will get back to you about volunteering once we receive your registration form.
What we do
We make films, surveys, podcasts, and review local services. Even at times of uncertainty and social distancing we want to ensure that services work well for all young people in Kingston & Richmond. 
What we offer
A unique opportunity for two young people to become social media and communication experts 
A unique opportunity for young people to be heard and have fun making podcasts on health & wellbeing topics 
Ongoing activities for schools to engage, listen and signpost young people to trusted local services
If you work with young people, contact helena@healthwatchkingston.org.uk to receive full information on how to promote this to the young people you teach or support.
Visit our website for more information on getting involved. CLICK HERE