Have you had a medical investigation over the past year?
Help shape NHS services. Take a short survey about Community Diagnostic Hubs.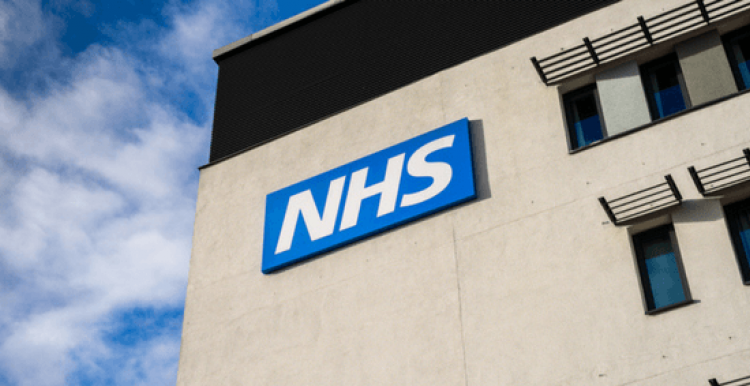 NHS South West London Clinical Commissioning Group want to improve diagnostic tests and procedures. Tests such as MRIs, blood tests, endoscope investigations, x-rays, mammograms, heart examinations and so on. To do this, the NHS is looking at developing Community Diagnostic Hubs to improve access to tests. This is a national priority.
South West London are considering three Hubs. People could attend Hubs to have some of their medical investigations at the same time, and be seen more quickly, rather than waiting longer to go to major hospitals.
If you've had a medical investigation over the past year, the NHS would like to hear about your experience, and get your views about what you would want a Hub to be like.
The survey should take about 5 minutes. At the end of the survey you can choose to take part in a prize draw to win a £50 Amazon voucher. The survey will close on the 8th August.
All information you provide will be treated as confidential and processed in accordance with the Data Protection Act and General Data Protection Regulations (GDPR) and not shared with third parties.  
Thank you for your time.