Kingston partnership bereavement support and services survey
Healthwatch Kingston is working collaboratively with Kingston Voluntary Action to deliver this engagement with the South West London Bereavement Think Tank.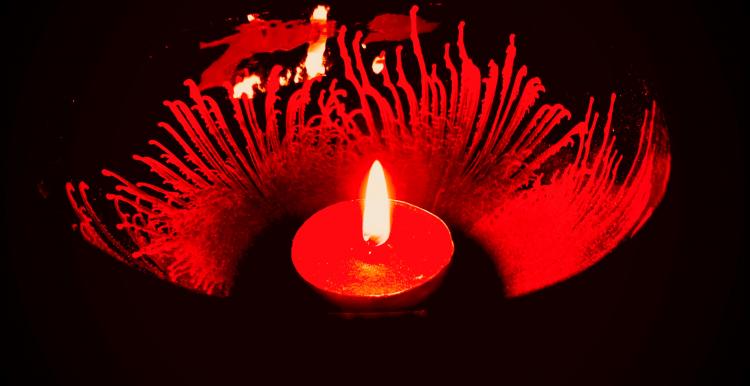 Survey due to close Tuesday 18 January 2022.
When grieving, what matters most is access to a dedicated place, where specific support is offered online as well as in person, and available seven days a week. Office hours don't work for working people.
The Covid-19 pandemic has put a spotlight on end of life care and bereavement support and during the first wave of the pandemic NHS South West London Clinical Commissioning Group set up an end of life care response group and a working group focused on bereavement support for residents in south west London. It was agreed to pilot the development of a framework to help engage with residents in the borough affected by bereavement and understand the support needs for people.
The Tamil community doesn't like to talk about death before it happens. There is a lack of awareness of services due to language barriers. Translated practical support for organisations to share with service users after death, as well as emotional support would be helpful.
The aim of this community engagement is to better understand the needs of people who are affected by bereavement. This survey is designed to be inclusive of all kinds of loss; for example, expected or sudden deaths, miscarriages or death of children and young people. It is relevant to anyone affected by a bereavement or supporting someone through grief – before and during the pandemic (inclusive of deaths related to and not related to Covid-19). We are keen to learn your views.
I feel it is important to accept that each of us responds in a different way to the loss of a loved one and we have different ways of coping. Also, being able to celebrate the life of the person who has died and going with the flow of how I feel. There is huge value in participating in activities and rituals that focus on loss. Believing that death is not the end.
You can hold your mobile phone camera in front of the QR code in the community poster download below to complete the Kingston bereavement support and services survey.
Healthwatch Kingston is your health and social care champion and makes sure NHS leaders and other decision makers hear your voice and use your feedback to improve care.