Learning Disability Week 20 - 26 June
This year, Mencap want to show how people with a learning disability are reconnecting with friends and their communities.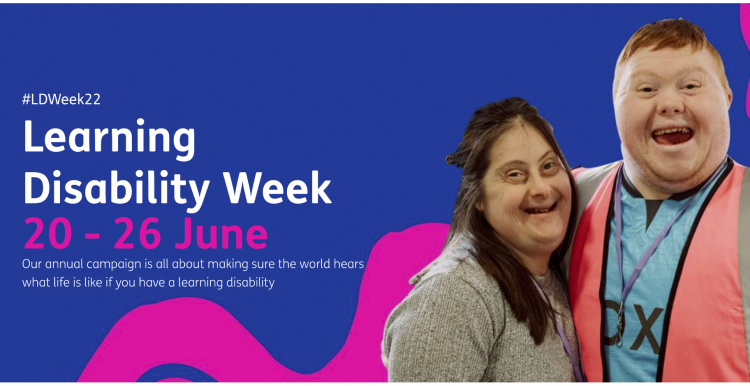 Mencap also want to talk about the issues many people still face after the end of COVID restrictions, like still having to isolate or dealing with poor mental health and anxiety. 
What is Learning Disability Week? 
Every year we have Learning Disability Week. It is all about making sure the world hears what life is like if you have a learning disability 
Each year, we want Learning Disability Week to: 
Educate and raise awareness about learning disabilities
Smash stigmas and end discrimination
Fight and campaign for a fair society
Share your story!
Mencap want to hear from you. Lots of people don't know what a learning disability is or what life can be like if you have one.