All about: Bereavement, faith and spirituality
Advice and information about places of worship in the community and bereavement services in the Royal Borough of Kingston upon Thames.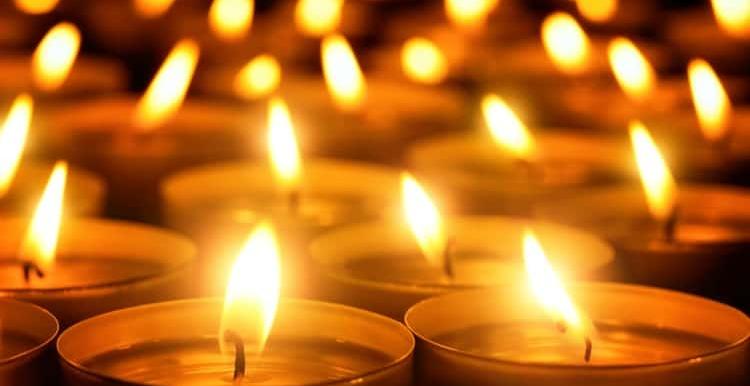 Community engagement about bereavement support and services
The Covid-19 pandemic put a spotlight on end of life care and bereavement support and during the first wave of the pandemic NHS South West London Clinical Commissioning Group set up an end of life care response group and a working group focused on bereavement support for residents in South West London. The borough of Kingston upon Thames agreed to pilot the development of a framework to help talk with residents affected by bereavement and understand the support needs for people.
Healthwatch Kingston is working collaboratively with Kingston Voluntary Action. Our aim is to better understand the needs of people who are affected by bereavement. Our engagement about bereavement support within our community networks and from services in Kingston upon Thames is designed to be inclusive of all kinds of loss; for example, expected or sudden deaths, miscarriages or death of children and young people. We are interested in hearing from anyone affected by a bereavement or supporting someone through grief – before and during the pandemic (inclusive of deaths related to and not related to Covid-19). If you would like to engage with us on this work please email info@healthwatchkingston.org.uk 
Healthwatch Kingston is your health and social care champion. We make sure NHS leaders and other decision makers hear your voice and use your feedback to improve care.
Kingston Voluntary Action is the infrastructure and umbrella organisation for voluntary and community organisations in the Royal Borough of Kingston upon Thames.