Parking now free for Blue Badge Holders at Kingston Hospital
From 1st January 2021 parking will be free onsite for Blue Badge Holders at Kingston Hospital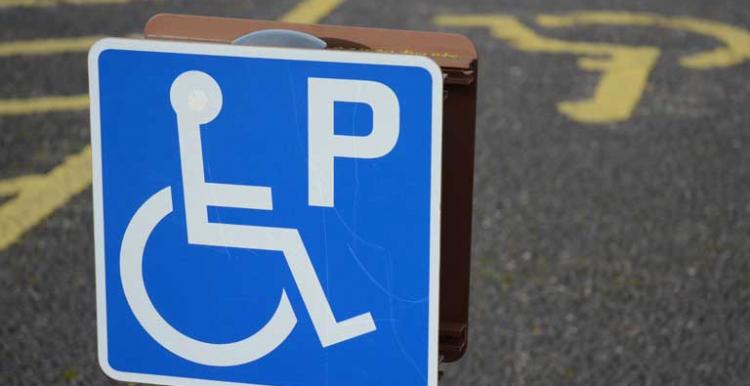 To benefit from this you will need to be registered with Kingston Hospital.
If you are currently registered for the £2 discounted parking rate then your details will automatically transfer over for free parking. Please allow up to 48 hours for your registration to be processed.
To register your Blue Badge at Kingston Hospital please fill out the form on the Kingston Hospital website.
For more information please read the parking leaflet.