Integrated Care System White Paper Publication
The government has today published the 'Integration and Innovation: working together to improve health and social care for all' white paper, outlining proposals to bring NHS and social care closer together.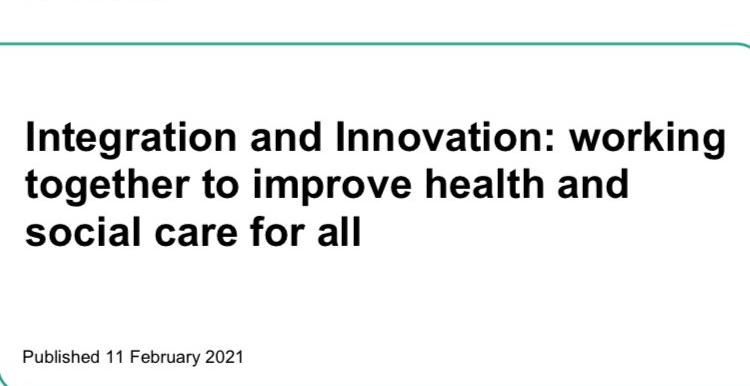 These legislative proposals reflect what local people and staff across our health and care partnership have told us they would like: more joined-up care, a focus on prevention and inequality, as well as closer working between health and social care services. We would like to thank those organisations and individuals who responded to NHS England consultation and discussed the proposals directly with us, and look forward to continue to working with you as we develop the proposals.
We are pleased to see that this paper supports the key principles that we established when we formed the South West London Health and Care Partnership, and believe this will help us build on the progress we have already made to improve the health and care we provide for our communities.
Read Healthwatch Kingston's response to the NHS England consultation on the development of this white paper here.