Healthwatch Kingston has moved.
We have moved from the Kingston Quaker Centre to Siddeley House.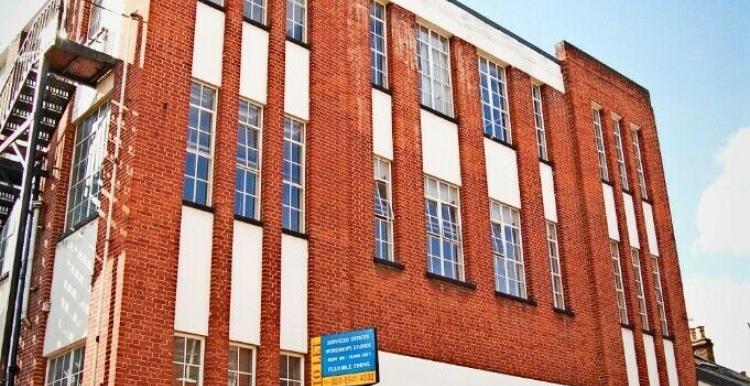 New address for Healthwatch Kingston from 1 April 2021:
Healthwatch Kingston
Suite 3, 2nd Floor
Siddeley House
50, Canbury Park Road
Kingston upon Thames
KT2 6LX
Our office is however, currently closed in response to Covid-19 Government guidelines. Staff continue to work from home and are contactable by email. You can also call 020 3326 1255, leave a message with your contact email/phone number, and one of the team will get back to you within 72 hours.