Join Kingston Hospital Charity for a 'Night to Remember'
On Saturday 10 September, Kingston Hospital Charity will be holding its first memory walk.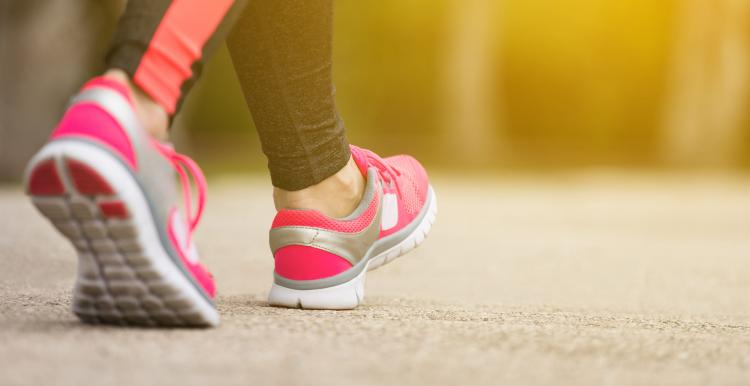 'Night to Remember' is an opportunity for family, friends, and colleagues to come together and celebrate the life of loved one, whilst walking a route of five miles or 15 miles, starting and finishing at the Market Place in Kingston.
Registration takes place at the Guildhall and the walk will set off from Market Place in central Kingston at 8.30pm.
Proceeds from the event will help Kingston Hospital to expand its support for bereaved families.
For more information, visit https://www.khc.org.uk/events/nighttoremember/
If you would like to take part but are unable to participate in the official walk, why not consider undertaking your own virtual walk? Kingston Hospital Charity can help you to plan your own activity – contact Tracey Shaw (Fundraising Manager) on tracey.shaw17@nhs.net or call 020 8973 5040.