Could you help Public Health tackle obesity?
"Arguably the biggest issue the UK is facing now is obesity - the silent pandemic. It is reported that over 60% of UK adults are overweight or obese." - NHS Digital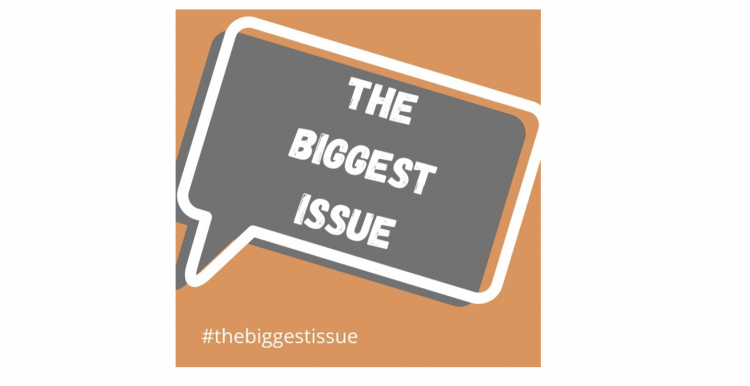 Public Health is on a mission to tackle obesity and the long-term health conditions linked to the issue. To be able to do this, they are conducting a survey and want to hear from you:
"We want to hear from our communities - what people feel about their weight and why, and what they would find helpful to support them to be a healthy weight."
Please complete and pass on the survey to your networks in Kingston. Every completed survey is in with a chance of winning £100.00.
Take a short survey to help us understand how people feel about their weight
If you live, work or study in South West London (Croydon, Kingston, Merton, Sutton, Richmond and Wandsworth) we would like to hear from you about obesity and weight management. This survey has 18 questions and should take no longer than 10 minutes to complete.