I am a classically trained musician and music teacher. I love going to the theatre and music concerts. I have been living with a mental health condition for 15 years.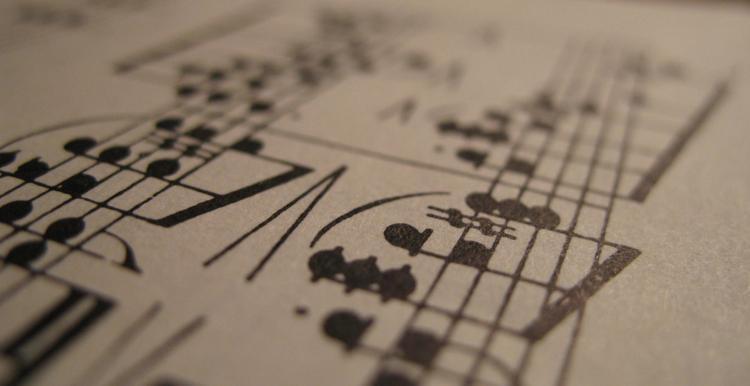 Having been a classical musician and music teacher... 
It would be easier for me to sing a song than talk about my experience of mental health.
Before my diagnosis, I was living a normal life (if there is such a thing). The stresses of my job, personal life and financial issues all got too much for me. It became like a domino effect and I had a breakdown. I was hospitalised for six months for my first episode and for two months for a relapse a year later.
I have now been living with a diagnosed mental health condition for 15 years and I have not been hospitalised for 13 years. I like to say that I am living with a mental health condition because it is not something that I will totally recover from.
A medical professional once described my condition like type 1 diabetes, I need to take medication daily for the rest of my life.
During my time in the hospital, I was visited by many of my friends. I take great pride in the fact that I have maintained these friendships to the present day. I want to reduce the stigma of isolation which comes with having a mental health diagnosis. I have received very good care from mental health professionals and a therapist. Therapy was a huge part of re-building my confidence and self- belief.
The challenge I face is the judgemental attitudes and stereotypical views that come with my diagnosis. It is important to me to reduce the stigma and discrimination that comes with mental health conditions.
I challenge these by the way I live my everyday life. I present myself well both visually and verbally. I take people on face value as I would like to be taken myself.
I love to sing and dance as this gives me the confidence to express who I am. I have great friends and strong family relationships, which give me the security and confidence for me to be myself. I am on a path of self-improvement and self-care to live my life to the fullest.
Support
If you have been upset by anything you have read or listened to, please phone the Samaritans on 116 123, text Shout on 85258 or find out more about Kingston mental health services here.