Are you currently self isolating, vulnerable and need help accessing essential goods and services in Kingston?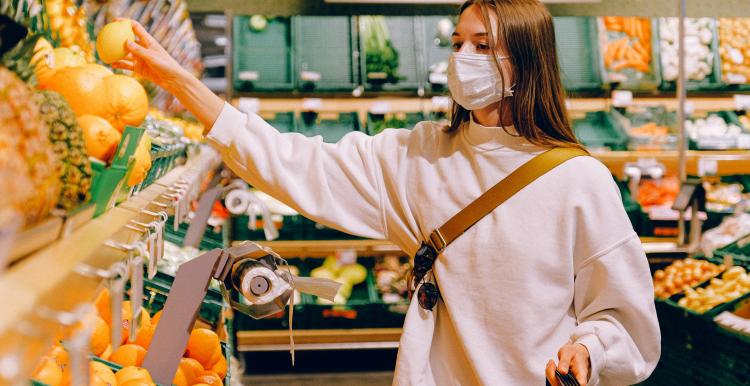 The Kingston Stronger Together initiative coordinated by Kingston Council, Kingston Voluntary Action and Volunteering Kingston, is now helping to connect those in need with volunteers who can provide support. 
The council has now launched a new online and phone service. This service is for residents who are self isolating because they have symptoms of the coronavirus or who have received a letter from the NHS advising them to stay home for 12 weeks.  
How to get help
If you or someone you know needs this support, please fill in this online form and Kingston Council will contact you. You can complete the online form at any time. 
The Council will also be directly phoning those who are known to them who are the most vulnerable. If people cannot support themselves and have no assistance from friends and family, the Council has set up four tiers of support to offer assistance. These are;
Tier 1 - Information and signposting
Tier 2 - Food and medicine (including urgent deliveries for those who need it most)
Tier 3 - Social contact including a telephone buddy system to call people who are self-isolating
Tier 4 - Support for people who have health and social care needs to get the right services when they need them most
If you do not have online access you can phone 020 8547 5000.  If your request is not urgent please try to call between Monday-Friday 9am-5pm. If your call is urgent, the number will be answered out of these hours but these times are prioritised for urgent calls only.
For all medical enquiries please continue to contact the NHS on 111.nhs.uk or on 111.