Time to Change Kingston Video for World Mental Health Day
Watch Time to Change Kingston Champions Eli, Fabian and Tony speak with Giselle from Kingston Libraries about their eye-opening experiences of mental health issues, stigma and support.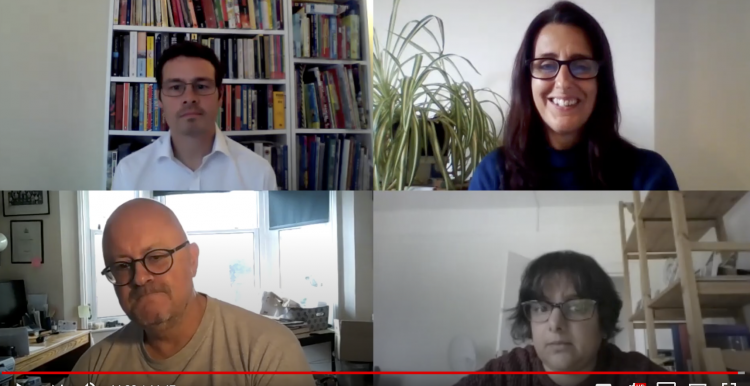 The Time to Change Kingston project has been making a lot of headway in reducing mental health stigma in Kingston. The project has recruited a number of Time to Change Champions who are leading the way in talking about their own mental health experiences. In doing so, they hope to open a dialogue about mental health, reducing the stigma, and hopefully helping others who may be struggling.
This is an inspiring and open conversation from people who are brave enough to share their stories. We hope you enjoy. 
Time to Change Kingston stories
Visit the 'online living library' for written stories and audio recordings from champions on various mental health topics, talking from their personal experiences.