Learning Disability England Updated Easy Read Guidance : Covid-19: Where we are now
On 1 April 2022 the government lifted the last of the Covid restrictions as part of their Living with Covid Plan.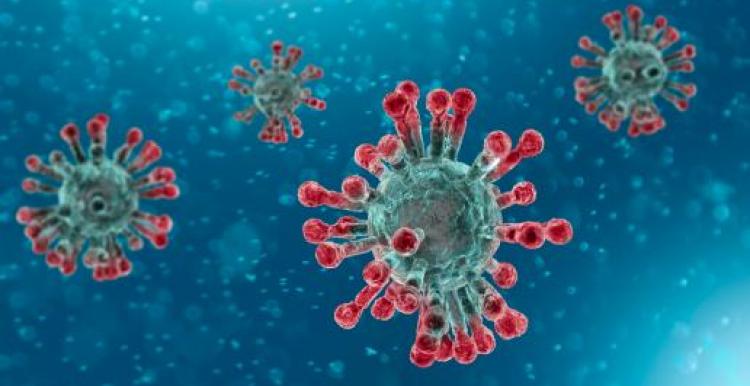 If you are an adult with Covid symptoms, it is advised that you should try to stay at home and avoid contact  with other people until you feel better.
Learning Disability England have provided an Easy Read Resource for people with learning disabilities on the updated guidance. You can download it here.